Tidewater Waterworks has over 25 years of snow removal and ice management experience. Our proactive approach allows you to plan for better risk management before the cold weather arrives. We are prepared for big weather events with contingency plans that call for additional staff and equipment. We will do what it takes to keep your property safe and accessible for your employees, customers, and family. Preventing ice buildup is our priority – both for cost savings and safety.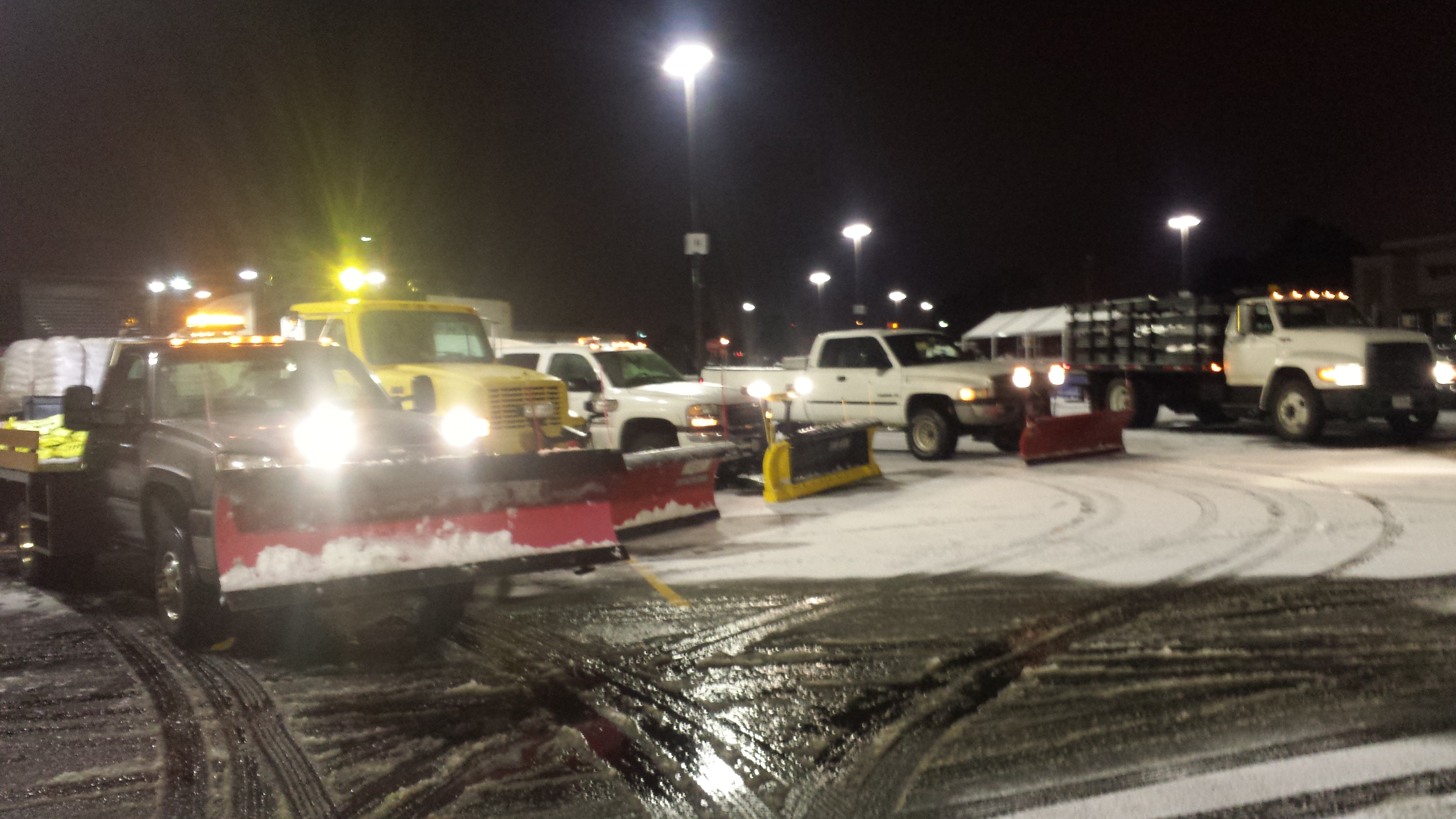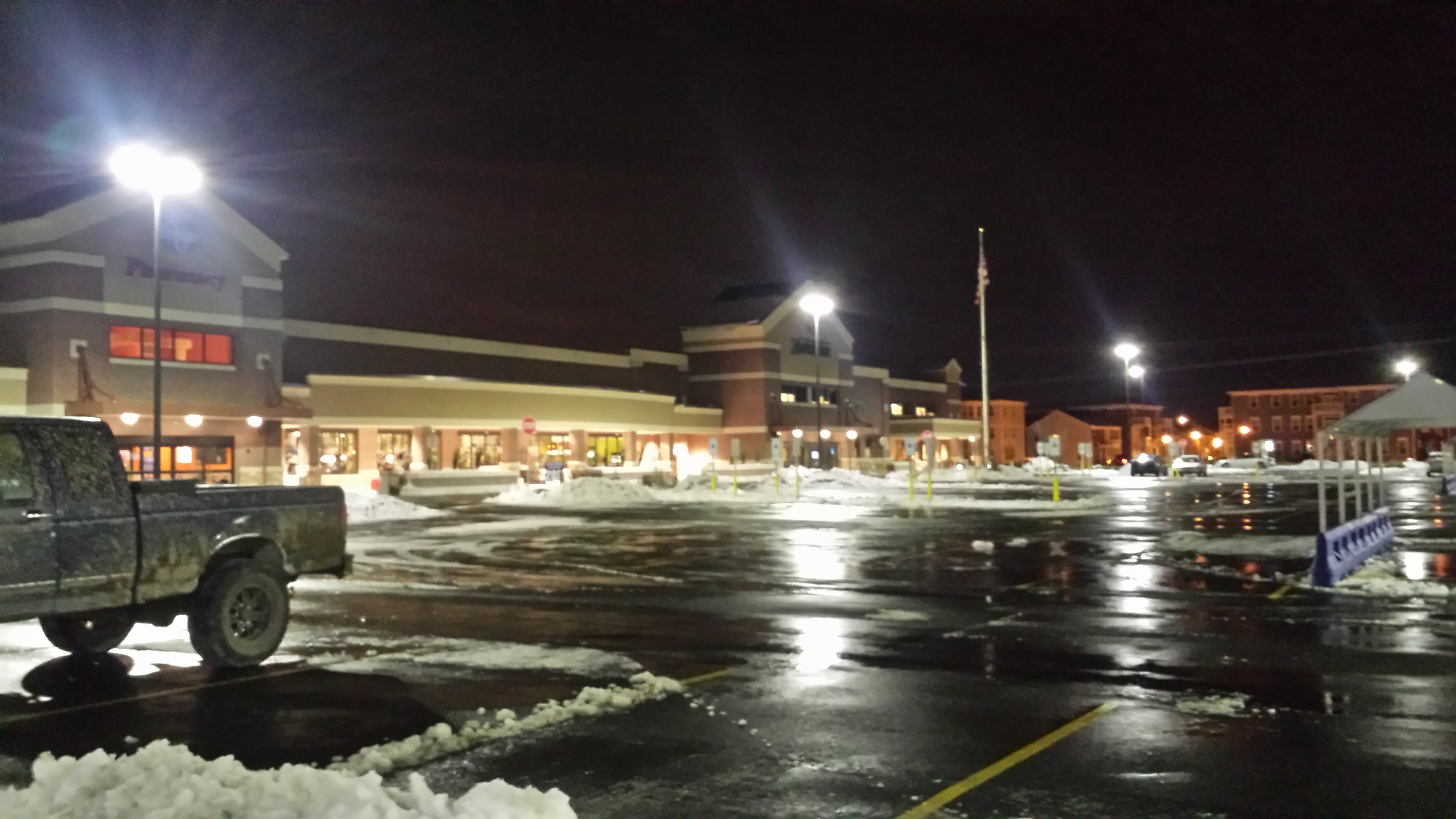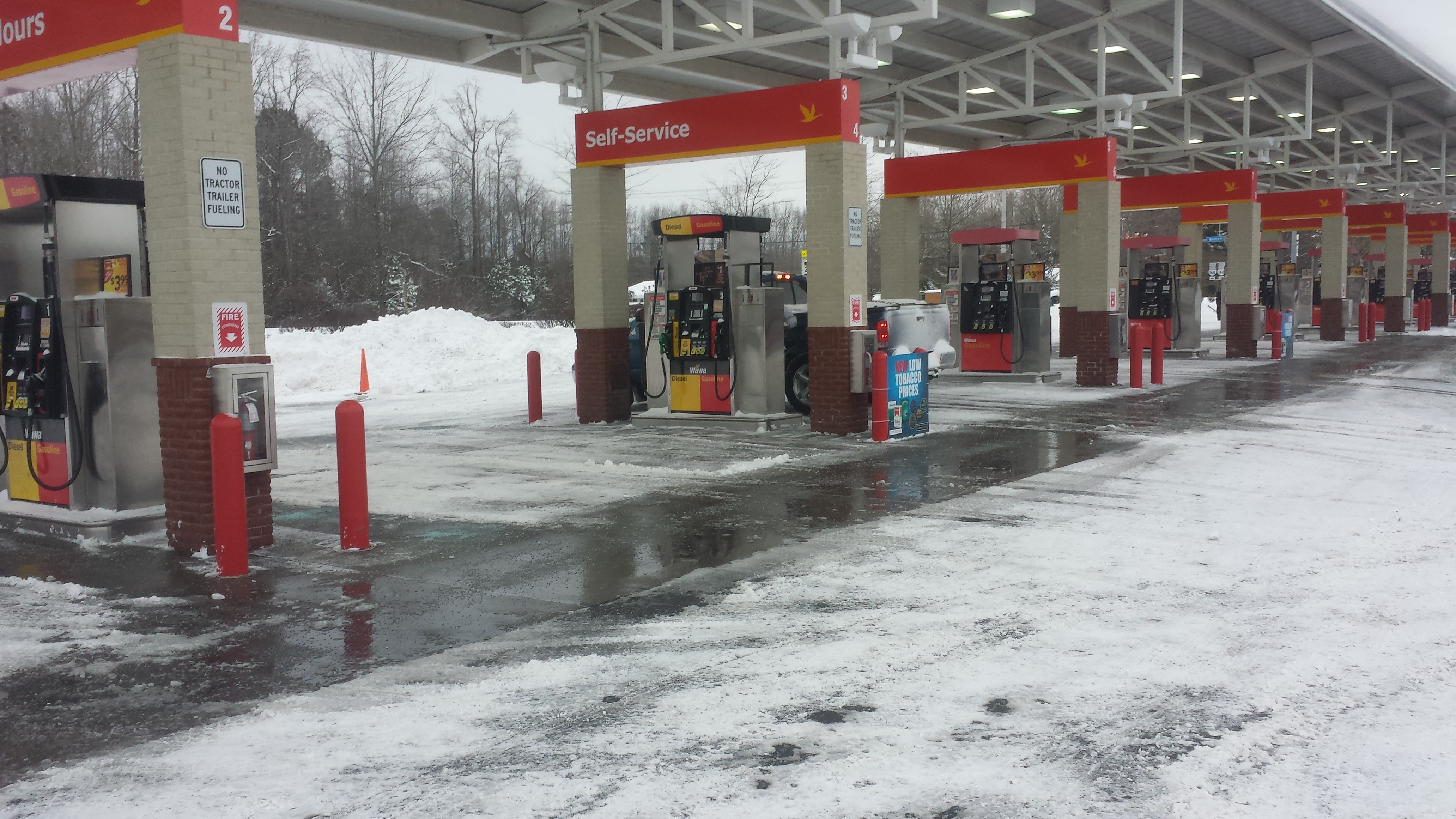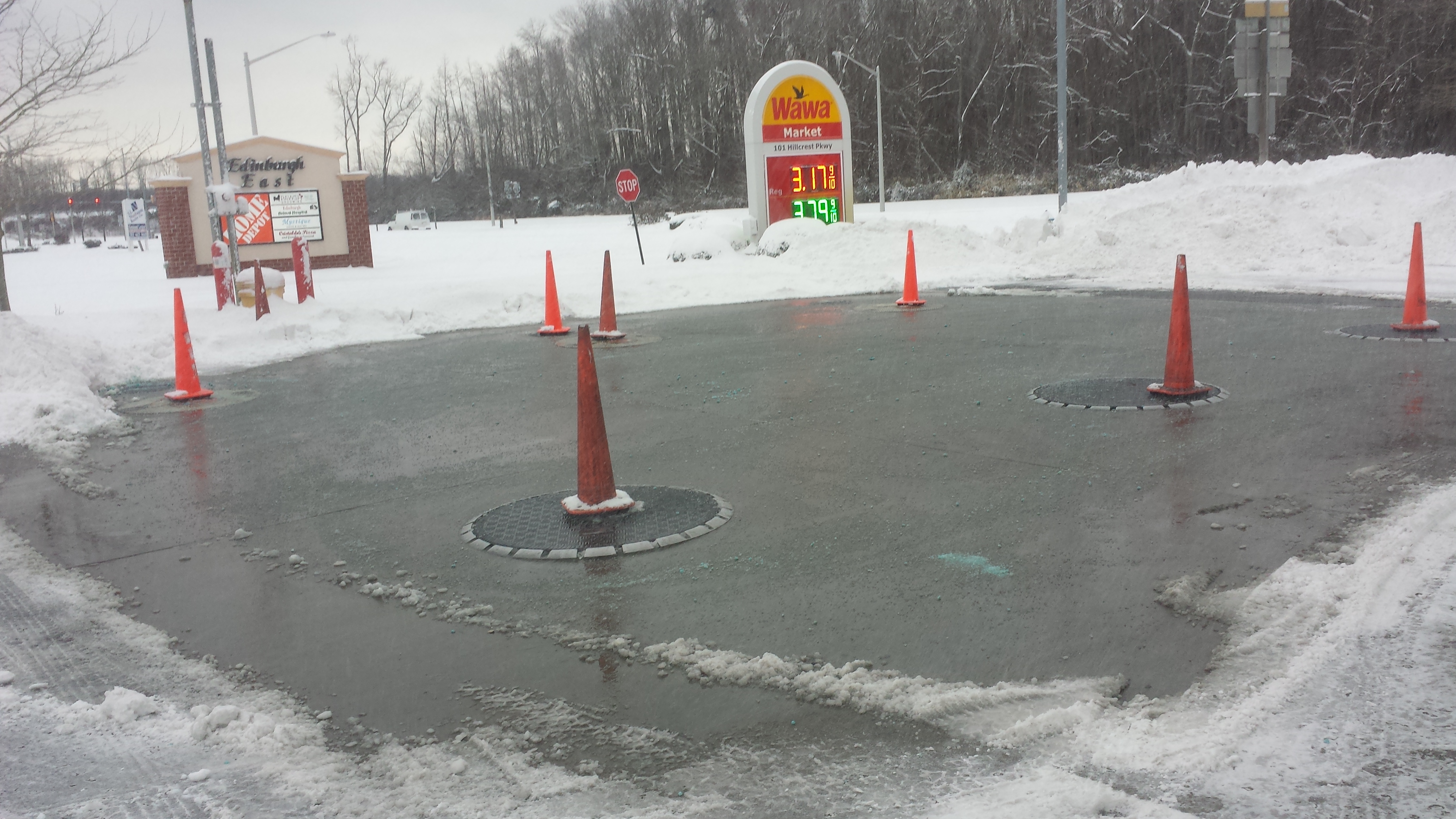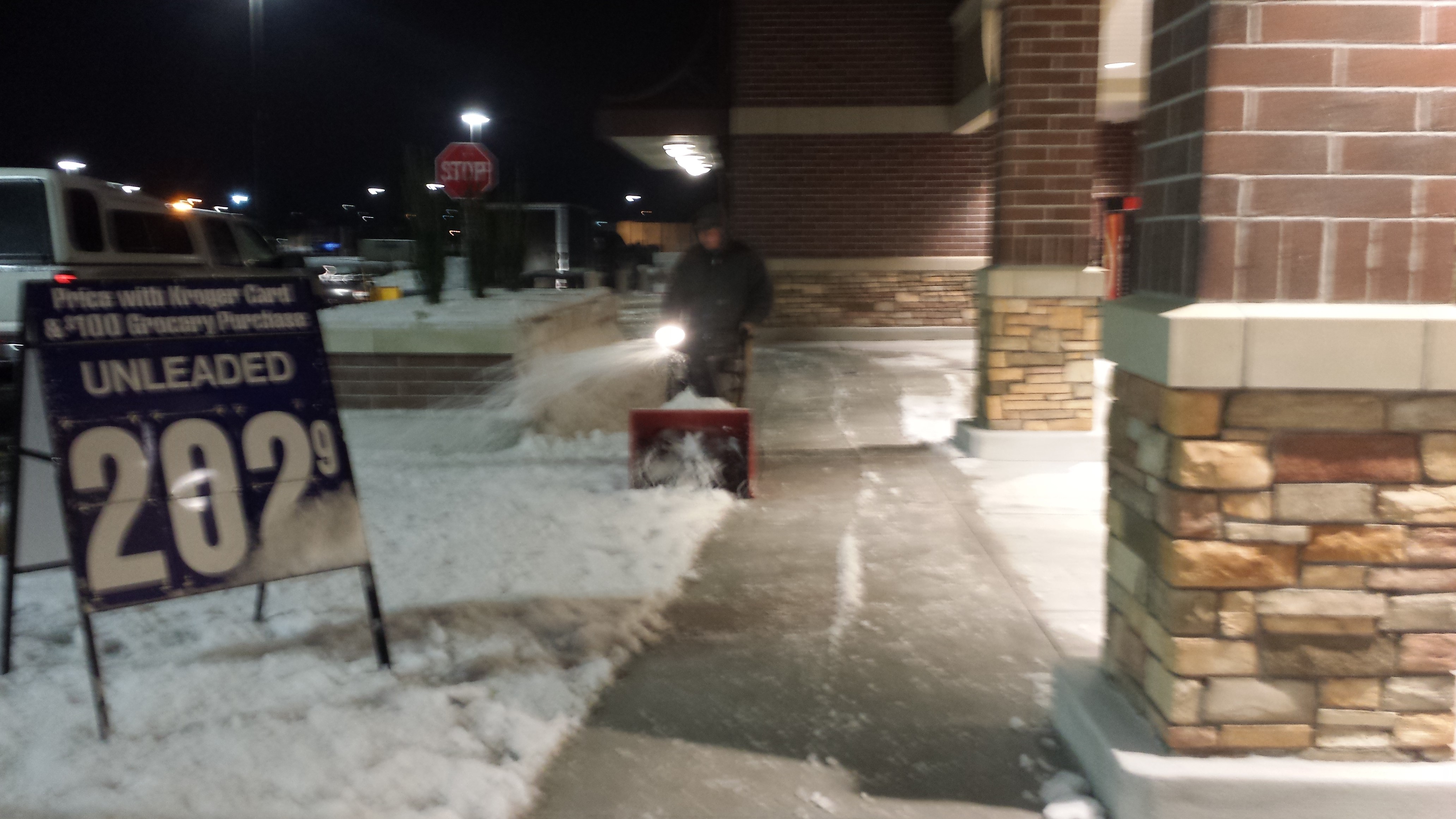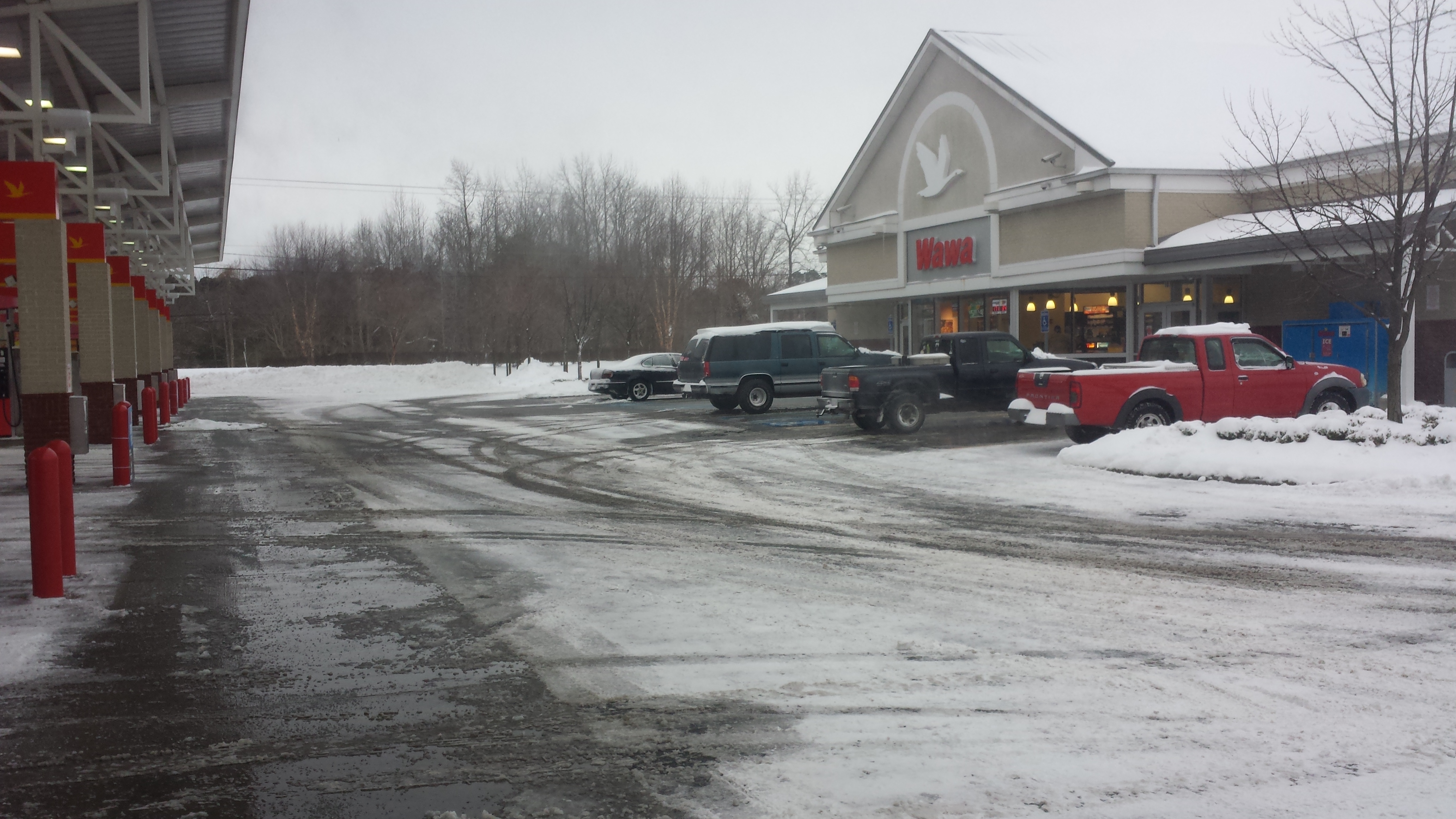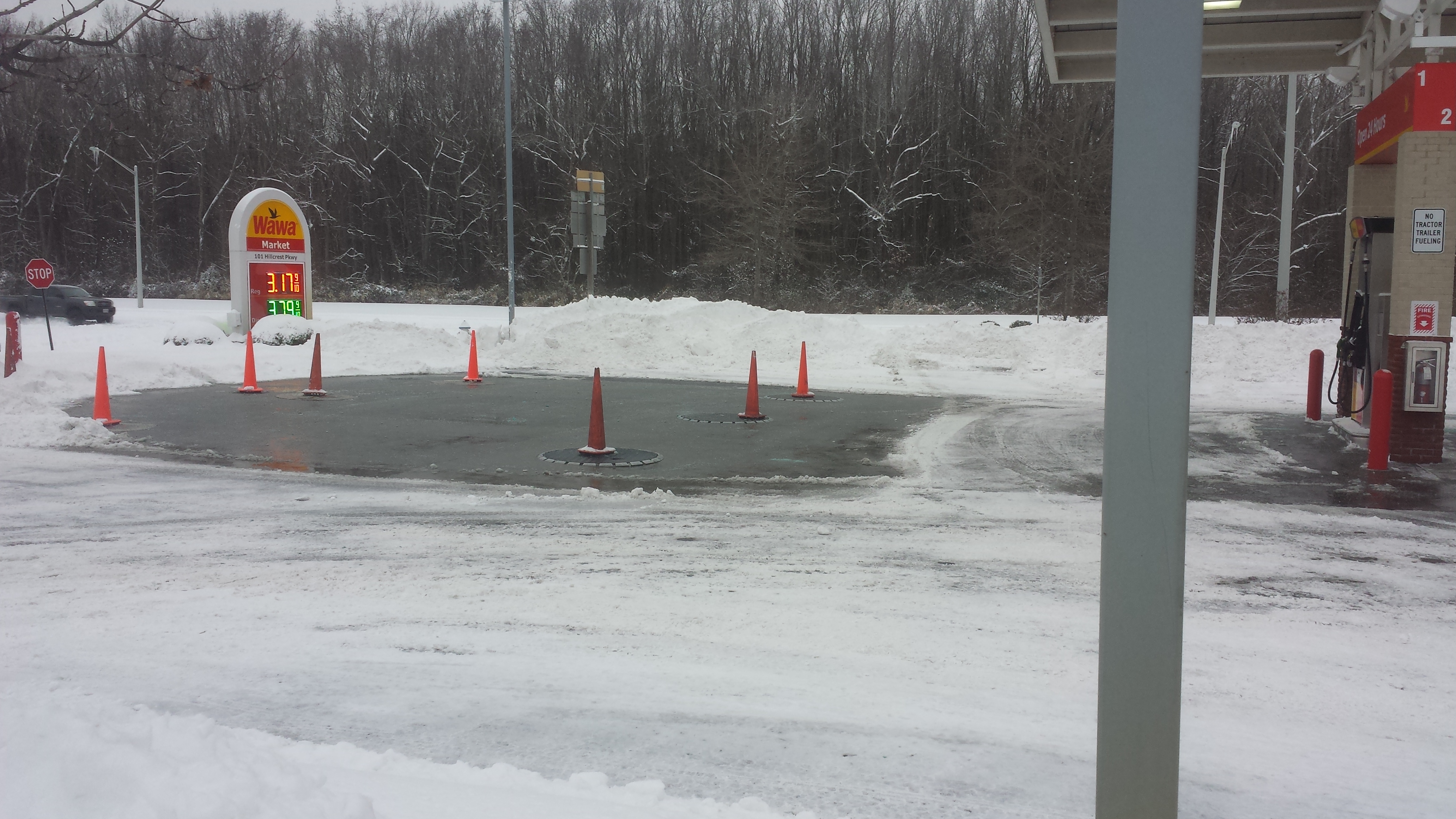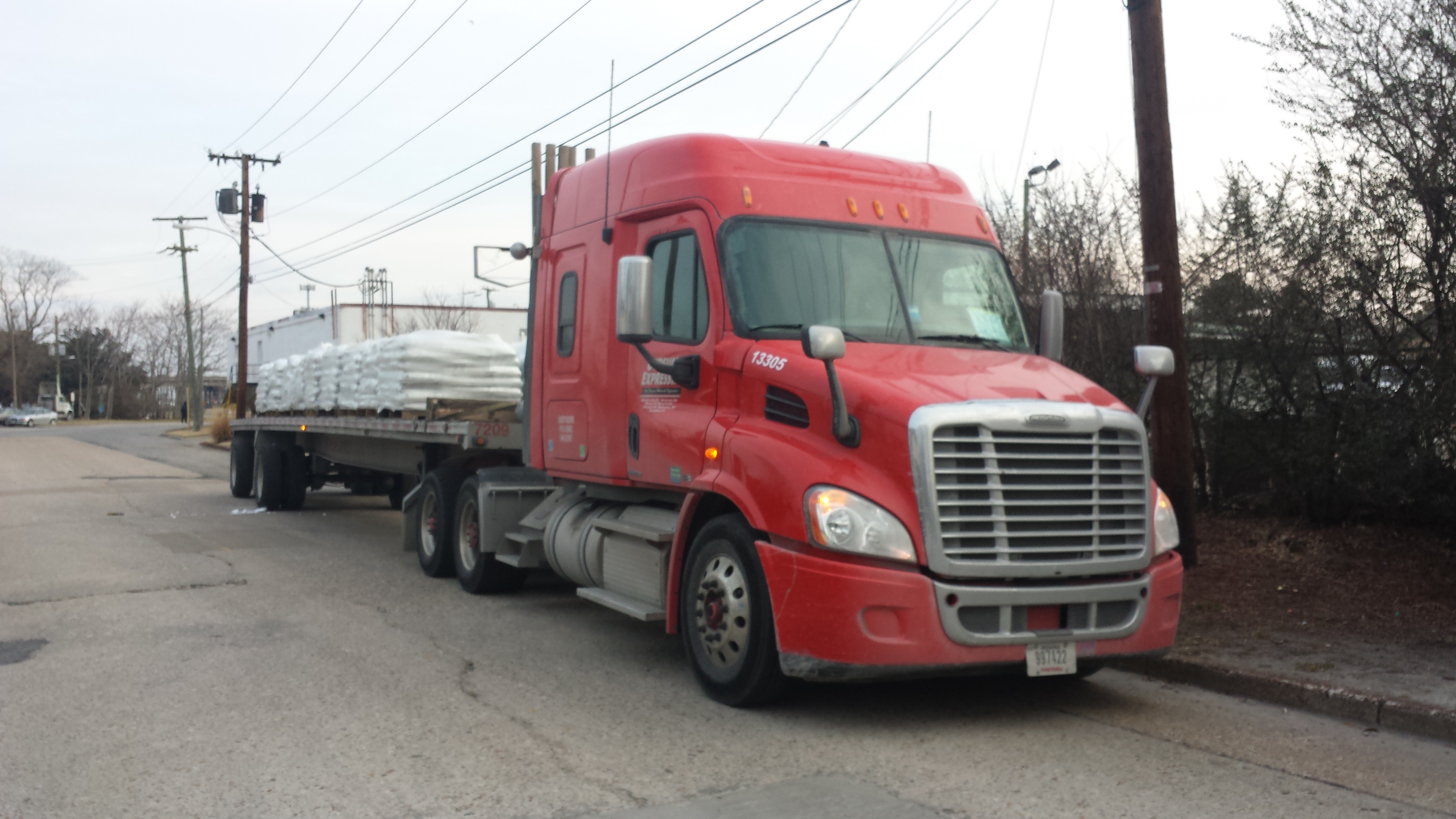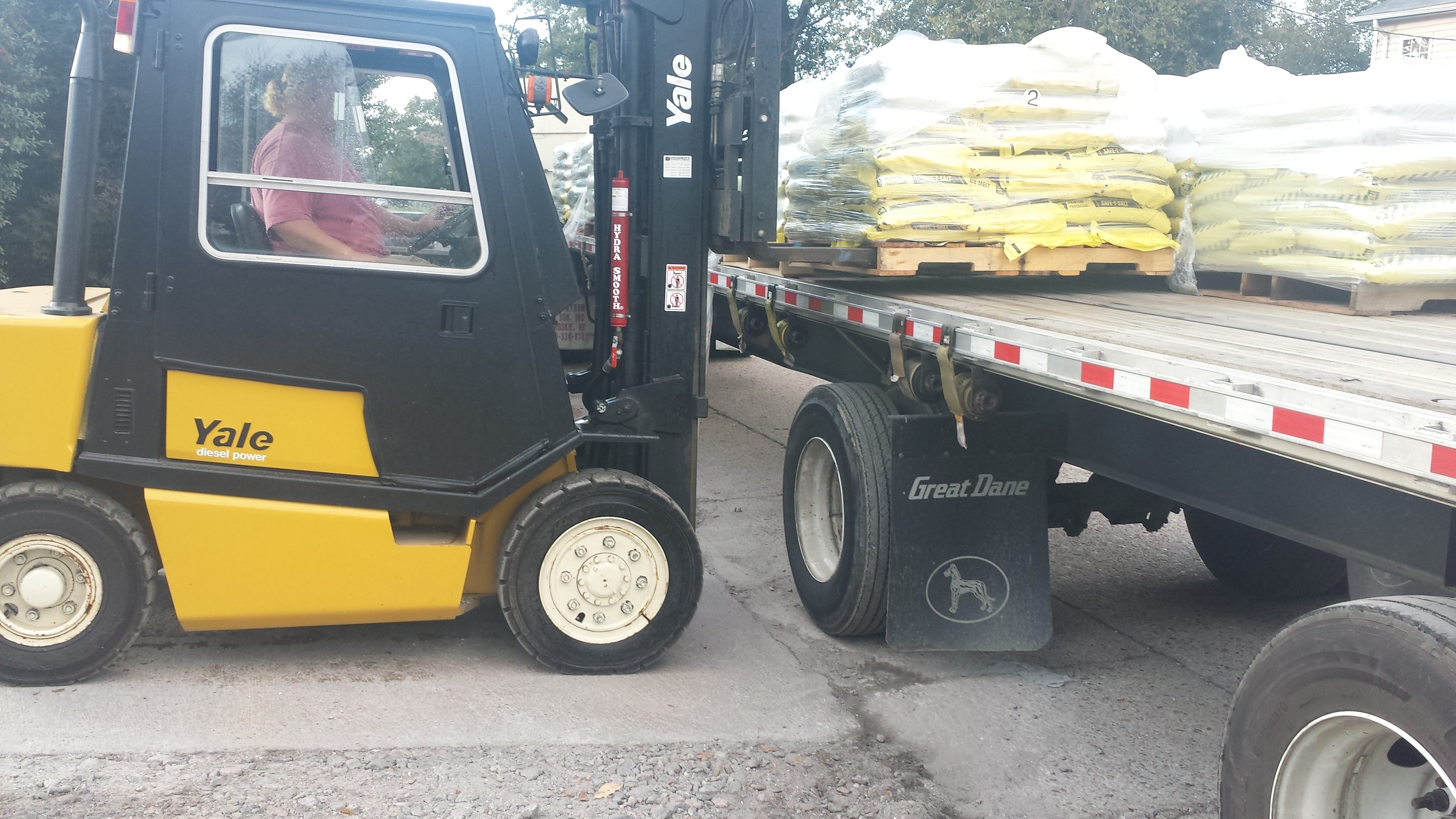 We use only the highest quality Ice Melt Products To Purchase, Shop, or View Our Current Inventory    Click here for more information
"Following the February 2010 blizzard in Hampton Roads, Tidewater Waterworks was the only company in the area with ice melt material after that three day event. We are proud that we were able to meet all of our clients' needs. We never ran out of quality service or material and our clients were ecstatic!" During the 2014 winter season that didn't want to quit, we had product available. On March 15th, we were able to service our customers, when all others in the U.S. were exhausted.

Tim Abbott, Owner/Founder
Emergency Service – Available 24/7
At Tidewater Waterworks timing is everything and we answer your calls 24/7. You will reach a real person. Our call center is staffed through the winter by our team of Snow Professionals that manage your account 24 hours a day, 7 days per week during the storm season. In an emergency situation call our main number (757) 647-2211 or our alternate number (757) 647-5202. Our fax number is (757) 963-1709. We understand the need to be available with ice management chemicals and snow plow services when a storm is about to hit.
Preparedness, then proper execution.
At Tidewater Waterworks we are constantly monitoring weather conditions so that we can apply ice prevention materials at the right time. We provide complete snow removal services including snowplowing,  snow blowing, de-icing, ice control,shoveling, sidewalk clearing, loading dock clearing, service and delivery area clearing. We achieve this by deploying a vast fleet of snow plows, commercial grade snow pushers, front-end loaders and skid steers. We use the best de-icing products and keep the largest supply (Not just a couple of pallets) of snow and ice management products in the Hampton Roads area in our local warehouse.
We use the highest quality and specially formulated products to prevent ice on your valuable property. We offer complete winter services for corporate offices, retail stores, industrial properties, shopping centers, hospitals,health care facilities and more.
---
Note that our Snow and Ice Management Service Area as depicted above is only a portion of our full service area. For a large map of the area we cover for Boring and Drilling Services, and Irrigation and Landscape Lighting Design and Installation service.


Click for weather forecast